Welcome to the Mara Doman Wiki!
Mara Doman is a Collectible Card Game ("CCG")
developed by Vivecuervo7.

Creation of this Wiki and the game's lore is assisted by NovaTyr.

Mara Doman Spotlight
Mara Doman has officially entered Alpha testing! The Alpha version was initially released for Android and Apple platforms, and the full version is set to launch on December 33, 2999.
The current version contains the following features:
Campaigns: Play Part 1 of the Introduction Campaign now! Join Captain Seran as he flees his post after being falsely branded as a traitor to the Crownguard, and watch as his meeting with the mysterious Stranger sets events into motion.
Blueprints: New Regiment Blueprint unlocked when Part 1 is completed!
Partial implementation of Store
New Units added frequently, check the full list out at Cards!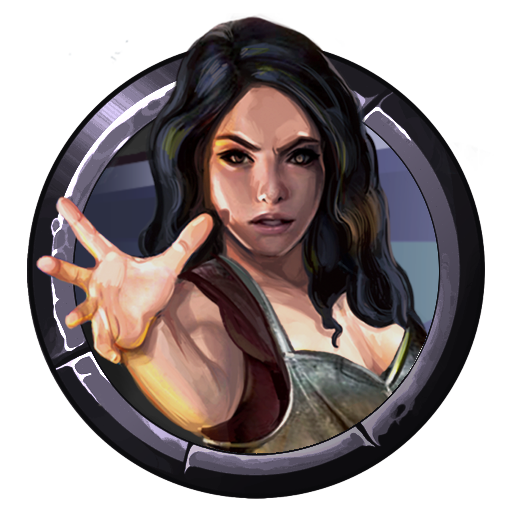 Latest Activity
View the latest
Changelog
available.
Community content is available under
CC-BY-SA
unless otherwise noted.